Ibiza tip #2 yoga on Ibiza: back to nature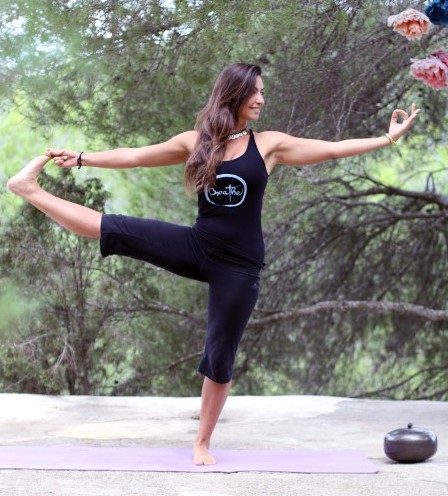 Wauww that was an amazing experience… I have been doing yoga for a while now. I did it before at a yoga school in Amsterdam and now quite often at home or in the gym after a workout. But this was something different…
The Mountain yoga
While I was on Ibiza I went with my family to Laura from The Mountain. The Mountain is the name of her "yoga school" and it is, as the name says, literally in the middle of the mountains.
Laura began doing yoga 10 years ago and she has been loving it since then. Two years ago Laura moved from Amsterdam to Ibiza. From a friend she got the message that a home she had an eye on, just became available. She left Amsterdam behind and moved to her small but very cute and peaceful place in the middle of the mountains.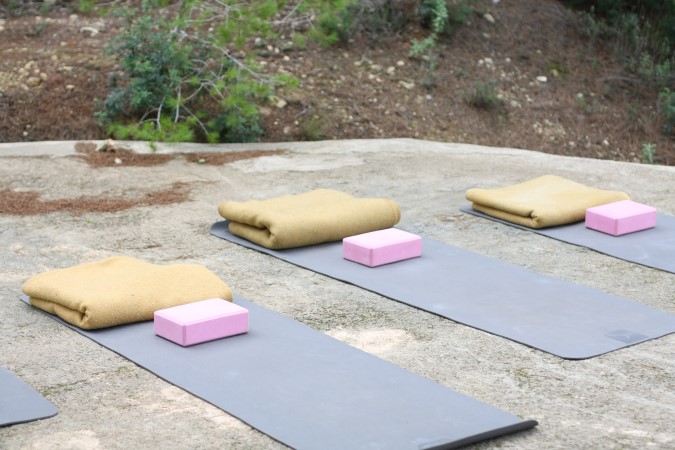 The yoga experience
Before we arrived on Ibiza I made an appointment with Laura to be sure we could do yoga during our stay on the island. Laura sent us the location with Google Maps so we could find our way. We got on the road an hour beforehand because Laura told us it was quite a trip. And it was! A rocky road leads you through the mountains to Laura's magical place. When we arrived Laura welcomed us with tea and we asked her about her story and how she started yoga. We were curious about her cute house and took a little peek inside. After finishing our tea we followed Laura to the roof of the house. I was thinking "are we realy going to do yoga on the roof?!"
While standing there and enjoying the view of the mountains Laura explained what we were going to do. My sister also has yoga experience but our parents none, so we took it easy.
Laura is very friendly and peaceful and that made me comfortable very quick. After our hour and a half yoga session we were completely relaxed. It was an amazing experience to do yoga in such a special environment. You can't compare it with a normal yoga class in a yoga school.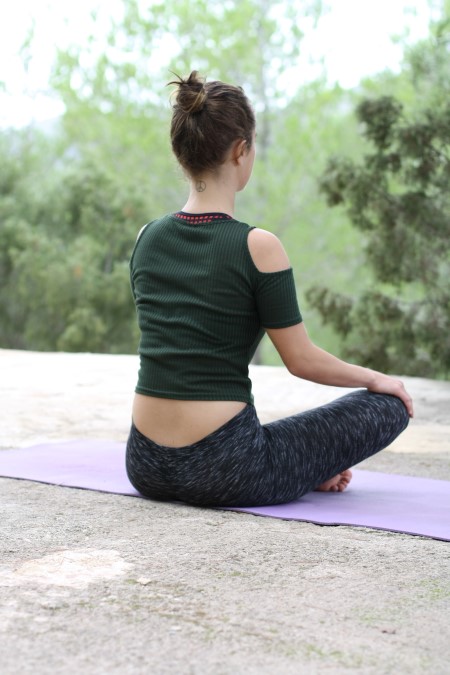 Yoga retreat
This winter Laura will be on Bali and in India to teach yoga. From November 29th till the 7th of December you can take part in her classes during the yoga retreat on Bali. There are still some spots left so if you are planning to go to Bali, be sure to register in time! E-mail her at themountainibiza@gmail.com or call her on (0034)603363962.
Some more pictures of The Mountain Ibiza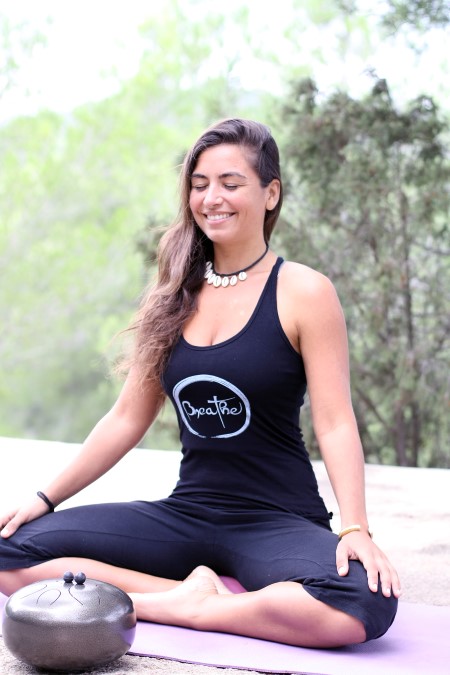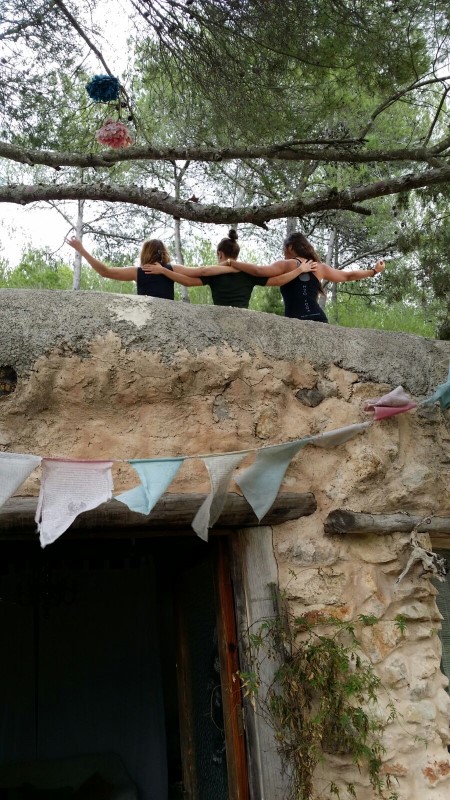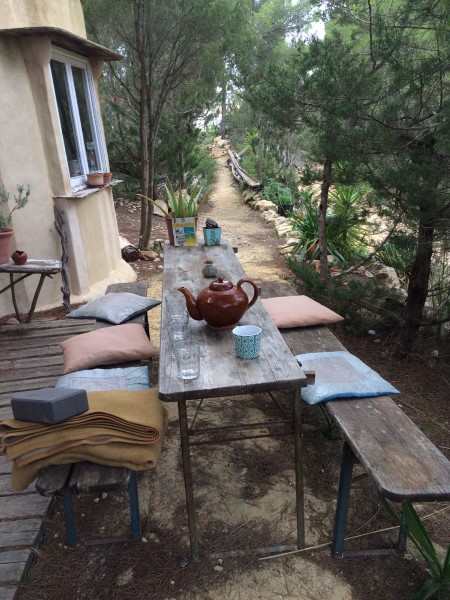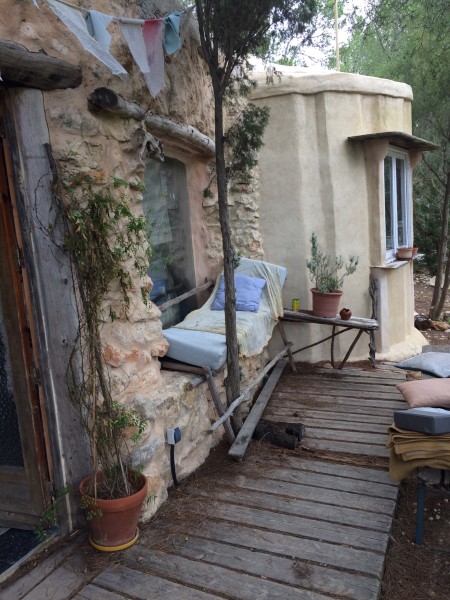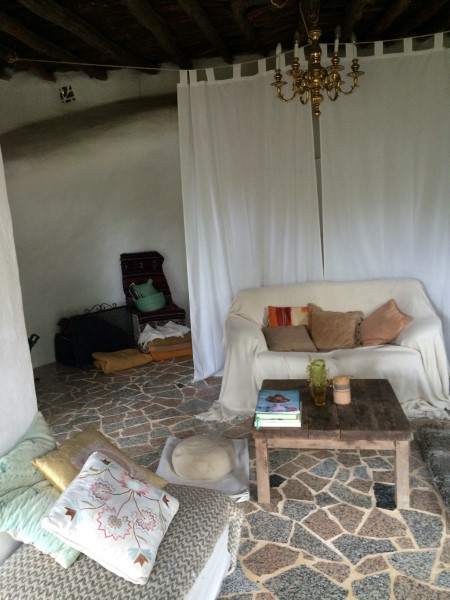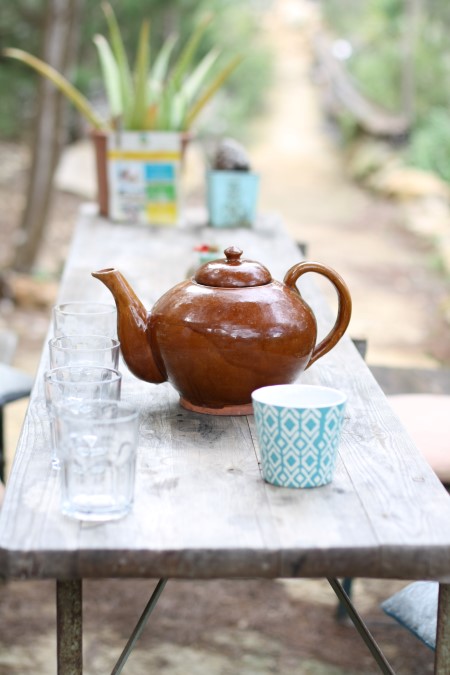 ---
---