Istanbul hotspots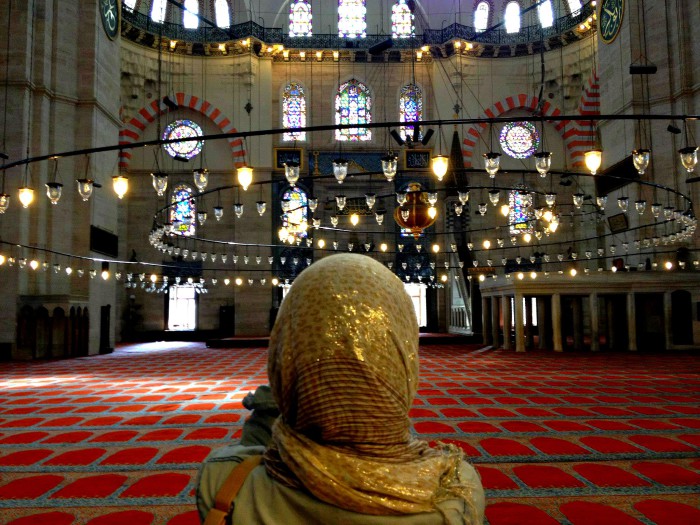 Istanbul is one of those cities in Europe which will surprise you completely. It is a city of extremes. From poor to rich from Western to Asian.
During my 5 day city trip in Istanbul I collected the highlights and made a list .
Mosques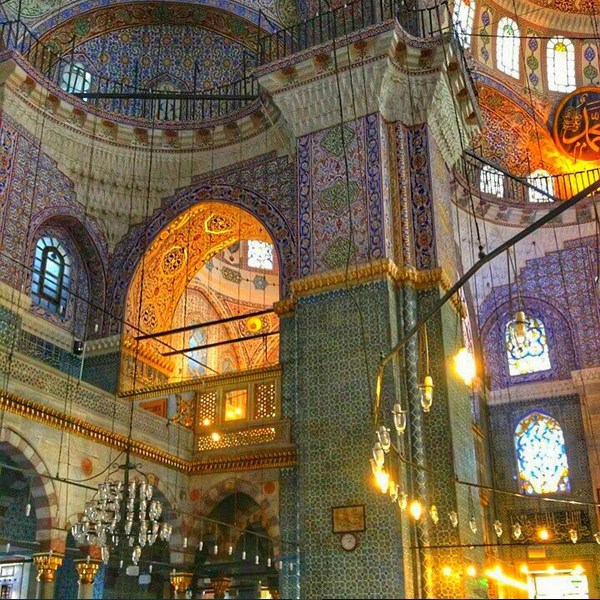 If you ask what is thé mosque in Istanbul than everyone says Hagia Sophia. What is good to know is that nowadays this no longer is a mosque but a museum. Although it's a beautiful building you don't experience the true atmosphere that a mosque has where people still come to pray. The Nuruosmaniye mosque is less well known, but dazzlingly beautiful. Same goes for the Beyazit mosque. Both a visit more than worthwhile.
Grand Bazaar
Though the Grand Bazaar is full with tourists, this is one of the highlights you should not miss. It's swarming with people, but the atmosphere is buzzy. From fresh herbs and delicious dates to colorful Turkish lamps.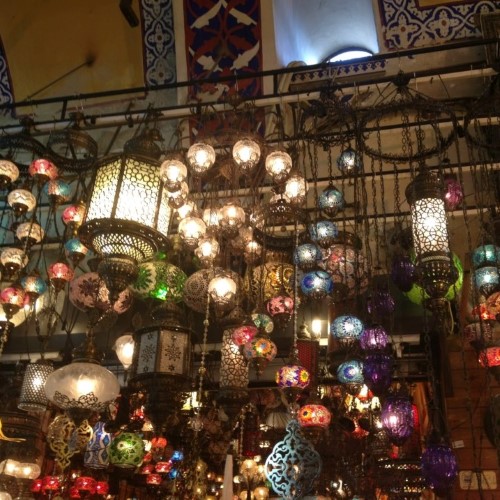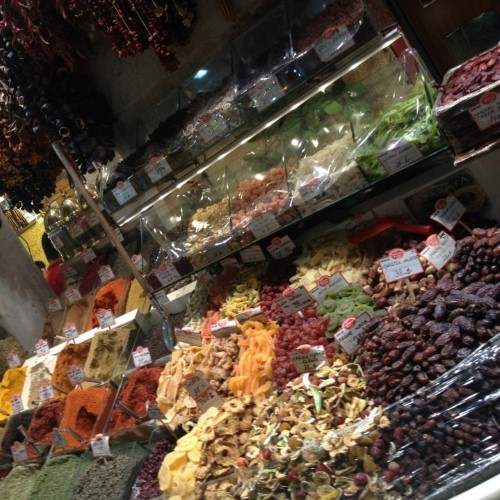 Take a boat on the Bosporus
The Bosporus is a sea street that goes trough Istambul and connects the Sea of Marmara with the Black Sea. The view you get when you are on a boat on the Bosporus is amazing. If you aren't able to rent a boat you can just take a ferry to the other side and enjoy the city.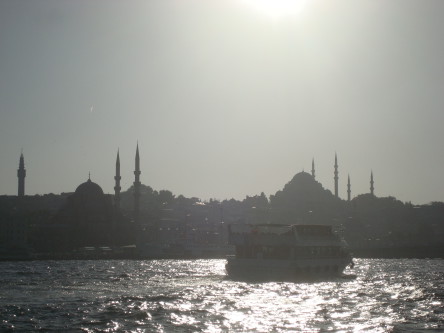 Kadiköy Food Market
If you like olives, cheese, bread and fresh fish you should definitely go to the food market on the Asian side of Istanbul. Most tourists sleep on the Western side of Istanbul so to come here you have to take the ferry.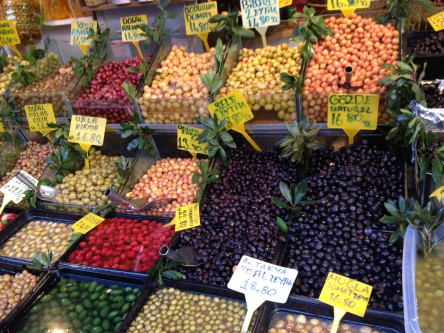 Hamam
Looking for the perfect and relaxed way to end your trip in Istanbul? Go to the Tarihi Galatasaray Erkekler Hamami. This is a traditional more than 500 year old Hamam.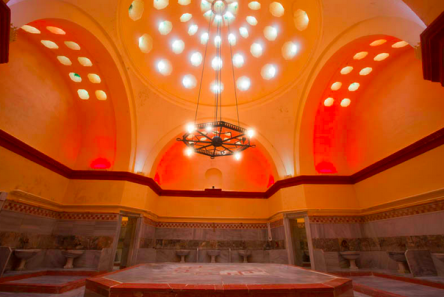 ---
---