Ibiza tip #3 Restaurant La Paloma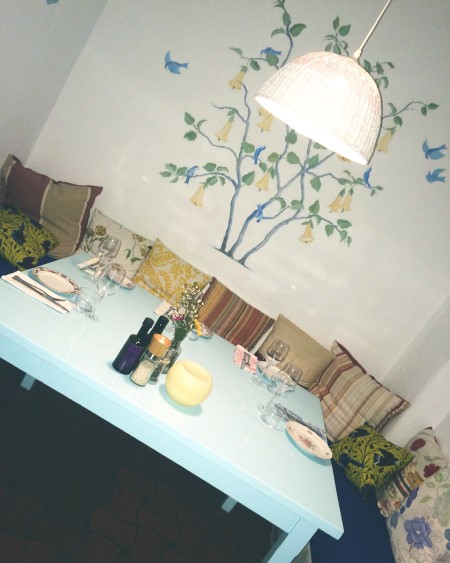 Restaurant La Paloma is one of thé restaurants you have to visit during your stay on Ibiza. The location is beautiful and romantic with an attractive garden. With warm weather you can sit outside and when it's colder you can eat inside the restaurant. The personnel is very kind and focused on service.
The food
I have only one word for the food at La Paloma: DELICIOUS.
You can taste that everything is made with love and attention. I ordered the salmon and it tasted like heaven. We all had different dishes and everyone enjoyed their food. As I am a real dessert lover I of course also picked a yummy dessert. And I can tell you, every bite was worth the calories…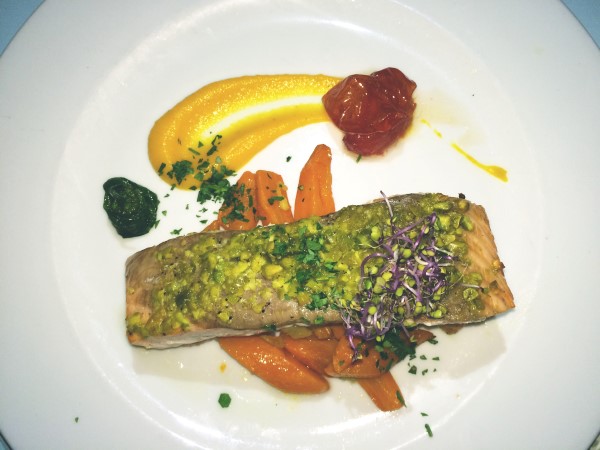 The food at the restaurant is made by chef Prasuna, a chef with real love for food. La Paloma chooses to keep the menu small so they can focus on the quality and give you the best restaurant experience you can wish for.
The La Paloma family
La Paloma was founded in 2004 by a family that wanted to create a authentic restaurant that was in harmony with the island Ibiza.
I think they succeeded! When you arrive at the restaurant and meet the staff, you will feel the friendly and relaxed vibe immediately.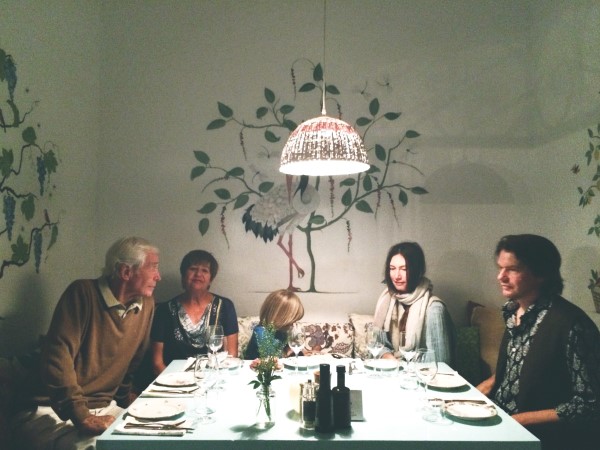 Going there
When you are on Ibiza, you have to go for dinner at La Paloma. Just saying…
The restaurant is in San Lorenzo. Make sure to make a reservation in time, otherwise you will miss out on a lovely dinner. You can book via restaurante@palomaibiza.com or just call +34 971 325 543
Some more photos
To get a good impression of the wonderful ambiance, here are some more photos…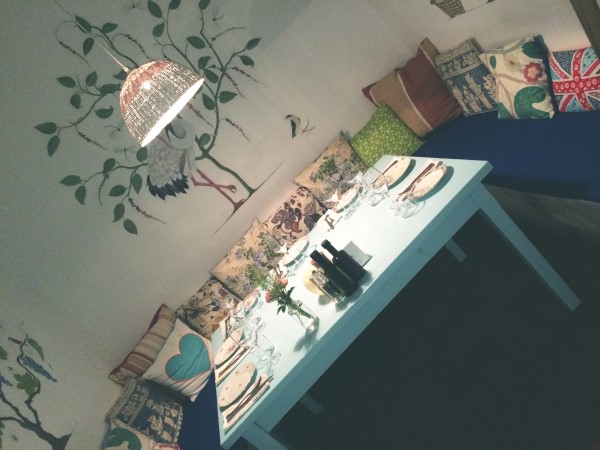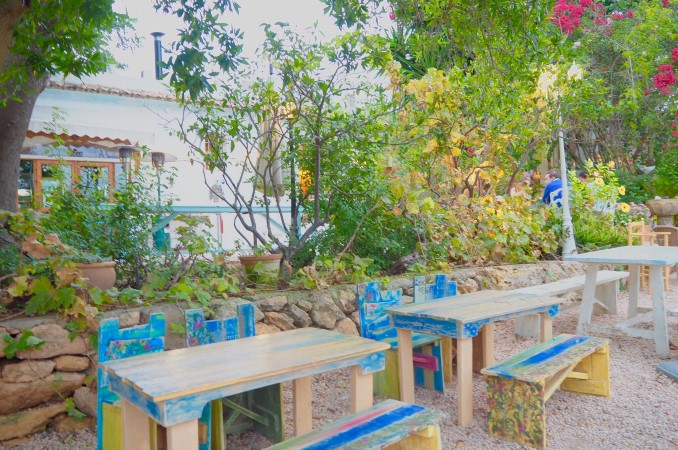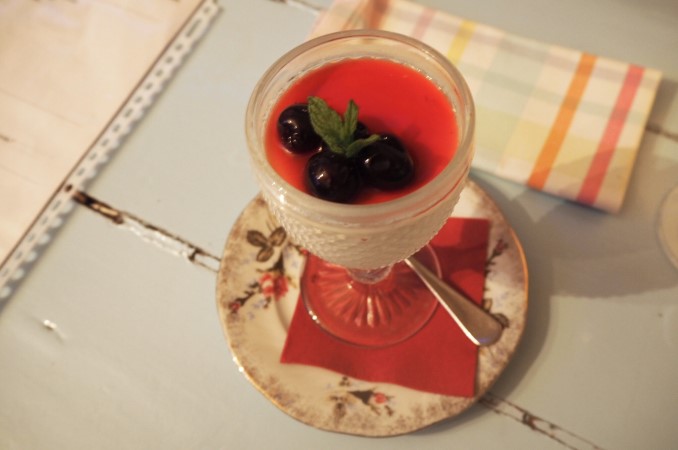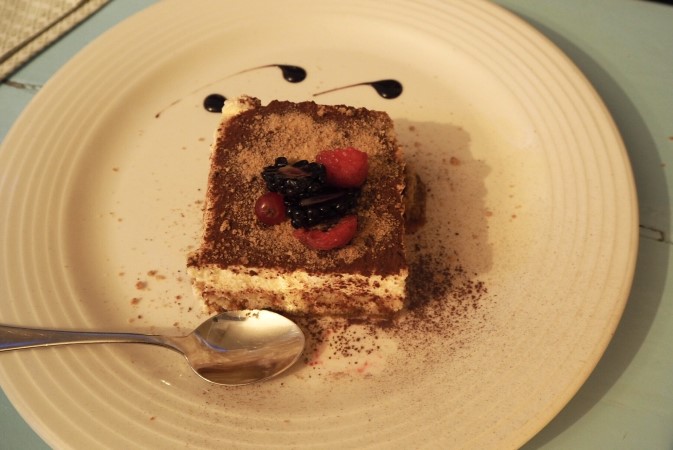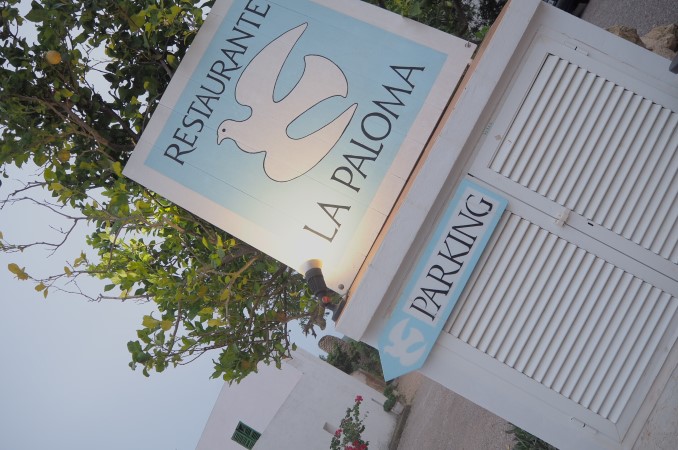 ---
---